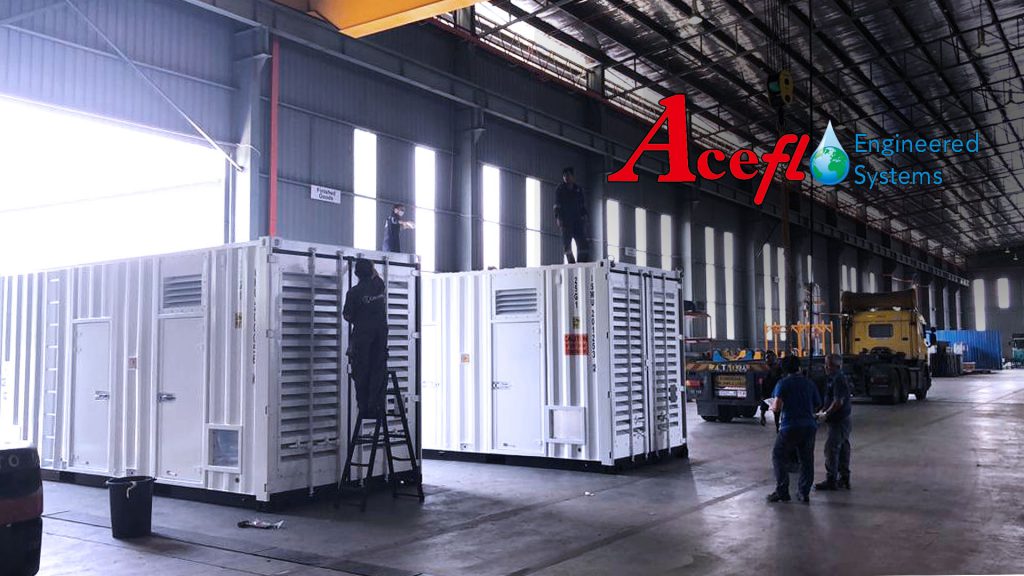 Aceflo Engineered Systems
Our Aceflo Servicing & Maintenance team is make up of extremely well experienced engineers & technicians.
Our team looks into your requirements and provide the necessary turnkey skid designs for various usages (filtration systems, pump packages for oil & gas offshore process skid and tuff & municipal pump stations).
Applications include but not limited to: agriculture irrigation, landscape, golf course, water treatment, plumbing and sanitary, fire fighting and water transfer.
Our history of experience in engineering projects in the areas of deluge valves, firewater pump packages and foam packages are documented in the numerous projects realised globally.
Our underlying goal is to provide the highest quality fabrication services to our clients in their unique applications while meeting their industry standards and requirements.
Our filtration systems and pump packages assembly have paved the way in terms of efficiency and economical sustainability, being more viable than our competitors. Our dedicated engineering team ensures every system is assembled with respect to international safety standards.
Apart from designing, engineering, fabricating and assembling, Aceflo engineering also uses our industry wide experience to provide technologically advance solutions to our customers by offering a wide selection of additional upgrades to enhance their systems with the latest technologies in partnership with some of best manufacturers in the world.
Aceflo
Engineered
Systems
Need an engineering solution?
GET BETTER RESULTS BY CONTACTING US TODAY!​