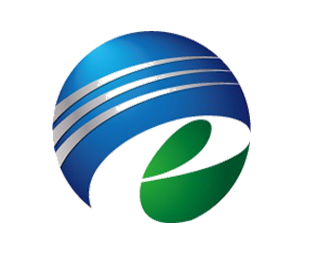 Enlightenace Technology Co., Ltd. is a group of professional talents in semiconductor, display, solar energy, LED, touch industry and MES/Automation technology.
Its business area is divided into three main axes, namely, product agency, related materials and technology integration, and serves customers with a comprehensive concept.
Enlightenace Technology Co., Ltd. also supplies for semiconductor, optoelectronic, solar, and traditional industries. According to product applicability, it can be divided into six categories:
high-tech industrial equipment parts
precision processing
equipment and instrument component agency
material agency
semiconductor/LCD second-hand mobile phone sales and
information services.
They provide professional services for products overhaul.
Serving semiconductor, optical, photovoltaic (PV) and conventional industries. According to product application, it can be divided into six categories:
Semiconductor machine CIP
Semiconductor machine process kit (PVD, CVD…)
Valve Overhaul (slit valve, Iso valve…)
O-ring (perfluorinated, high fluorinated, Viton)
Welding bellows
Engineering plastics, metal parts & processing parts
Enlightenace Technology Co., Ltd. also does rubber formulation design:
Rubber compression molding
Rubber injection molding
Rubber and metal bonding
Rubber and plastic bonding
Rubber die cut